Deals
blö is a cooling device that is small, lightweight, and rechargeable. It's also a small, portable diffuser!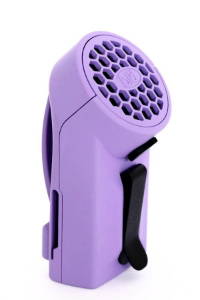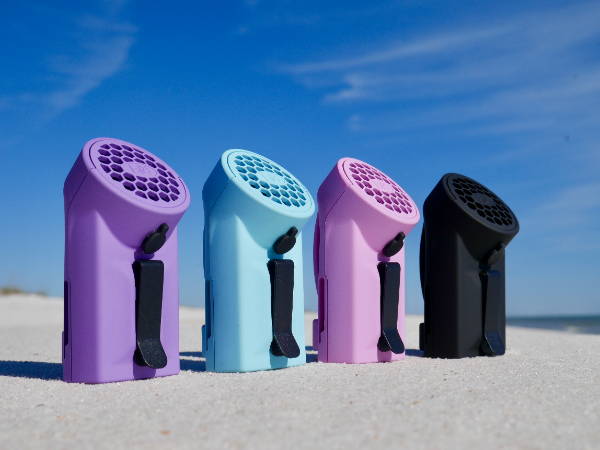 Stay Cool Wherever You Are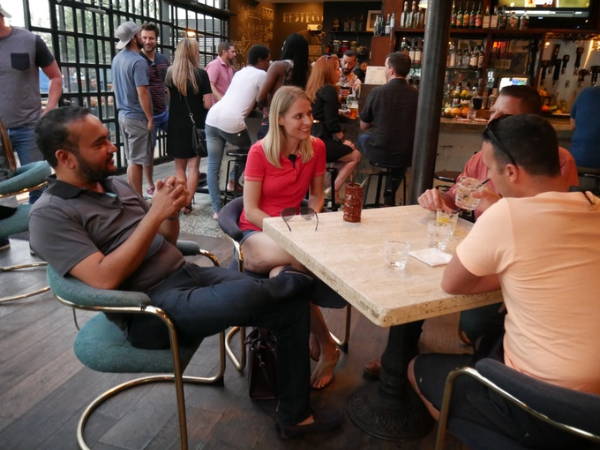 blö is perfect for hanging out with friends, at BBQs, family outings, sports events, dog walking, and so much more...
blö cools you off 6 degrees in 2 minutes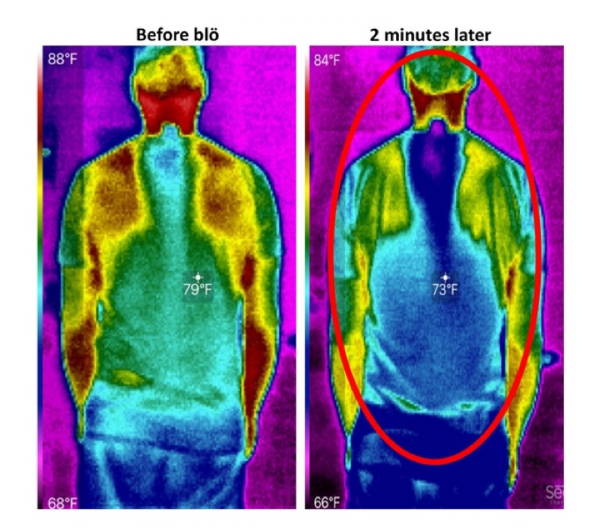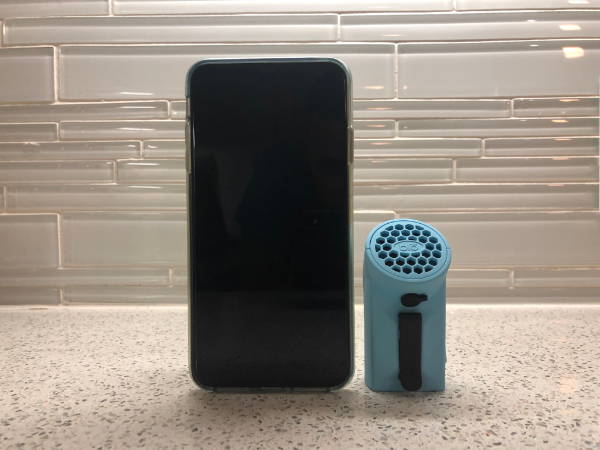 blö Size Comparison to Iphone X
Don't Take Our Word For it! Here's What Our Customers Think:
" Ours just came today, and these are AWESOME! 4 settings....and I keep shifting the location because it cools so well."
Melissa W.
"The air flow is significantly improved and it is much quieter. For the price tag it is money well spent."
Rick S.
" I was very surprised at just how tiny they are. It cooled off a portion of my body which in turn made my entire body feel cooler."
Stephanie S.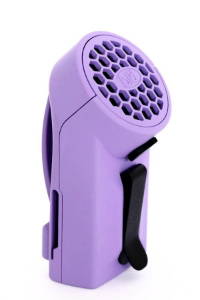 blö is a cross between a fan and an air conditioner. It uses a small motor and a blade to create airflow, but it doesn't work like typical fan. It draws air in through a chamber where it passes over peppermint oil which acts as the cooling agent. The peppermint oil enhances the cooling sensation and cools you off much quicker.
The cooler air flows out of the bottom and sides and focuses on a small area of your skin at a targeted location. Unlike a fan that tries to get maximum airflow, blö cools off a small portion on your body, similar to how an ice cube cools you off. Once that area gets cold, the rest of your body adjusts and you get cooler. When you combine that with the effects of peppermint oil described below you get the perfect combo to cool you off quickly.
The Science Behind Peppermint Oil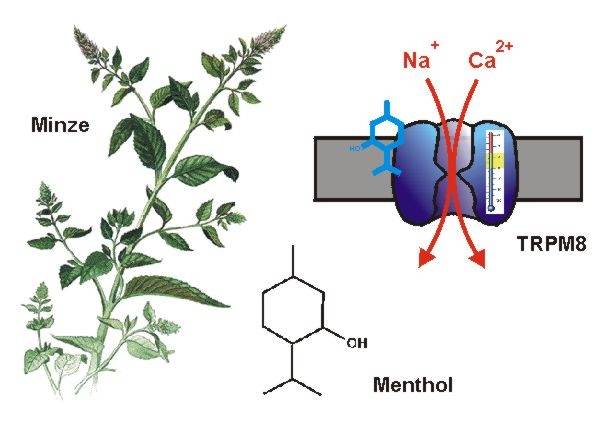 The receptor protein that senses change in temperature is called TRPM8 and is found in all cold sensing nerves. The menthol in peppermint oil binds directly to TRPM8 and activates it which allows the body to feel cooler.
We combined ambient cooling and TRPM8 activation with targeted locations on the body to create a maximum cooling effect.
Ambient cooling + TRPM8 activation + Targeted locations = Maximum cooling
blö was designed so you can attach it to your clothing at natural cooling locations on your body.